.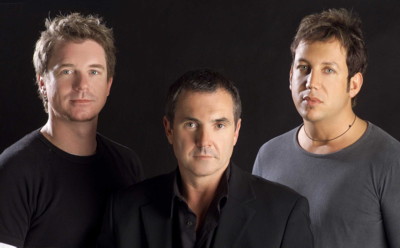 Features > Waiting Room UK Tour: May and June 2006
This May will see the beginning of Alan Fletcher's third UK tour with his band, Waiting Room. Here's a guide to where they'll be appearing in the UK.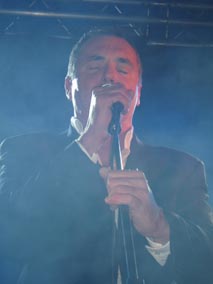 Walkabout Gigs...

Tuesday 16th May:
Liverpool Walkabout (tel: +44 [0]151 708 0843)
Wednesday 17th May:
Manchester Walkabout (tel: +44 [0]161 817 4800)
Thursday 18th May:
Lancaster Walkabout
Sunday 21st May:
Glasgow Walkabout (tel: +44 [0]141 332 8209)
Tuesday 23rd May:
London Shepherds Bush Walkabout (tel: +44 [0]20 8740 4339)
Wednesday 24th May:
Brighton Walkabout
Tuesday 30th May:
Plymouth Walkabout
Wednesday 31st May:
Swansea Walkabout
Thursday 1st June:
Cardiff Walkabout

University Gigs...

Saturday 13th May:
Hull University SOLD OUT
Monday 15th May:
Nottingham Trent University - http://www.wegottickets.com
Monday 22nd May:
Brunel University
Thursday 25th May:
Southampton University
Friday 26th May:
Reading University
Saturday 27th May:
Kent University
Friday 2nd June:
Birmingham University

Personal Appearances...

Saturday 13th May:
Eden Hill College, Liverpool
Friday 19th May:
Sheffield Hallam University
Friday 26th May:
BCSU College, High Wycombe

Please note: Tickets for Walkabout gigs may currently only be purchased at the venue. Some university gigs may be unavailable to non-students - please check first.

Log on to Waiting Room's official site for more details on the band - http://www.alanfletcher.net/waitingroom. For more information about Walkabout venues, their locations and contact details, please visit http://www.walkabout.eu.com/.


Images courtesy of Gina Milicia - Whitehouse Studios and Erin Slattery Photography. Thanks to Alan Fletcher.