.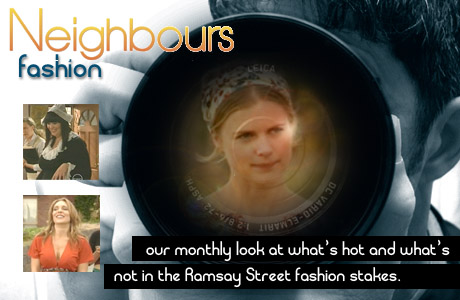 Galleries > PB Fashion Galleries > Episodes 5646-5665

MIRANDA PARKER smartens up her act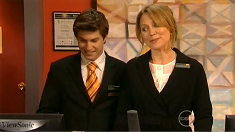 ..
BRIDGET PARKER models this season's Little Bo Peep look
..
ELLE ROBINSON works the nautical look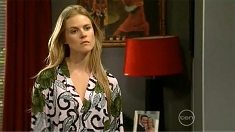 ..
REBECCA NAPIER shows some effortless glamour in this... buttony number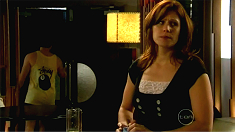 ..
DONNA FREEDMAN dresses as a blancmange to welcome Sunny to Erinsborough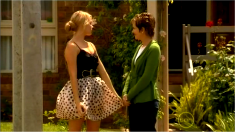 ..
SUNNY LEE outdoes Donna by getting dressed while blindfolded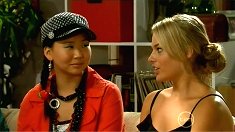 ..
ZEKE KINSKI models the latest in bullet-proof vests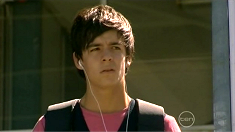 ..
ELLE ROBINSON starts a new trend with her bike helmet/PJ combo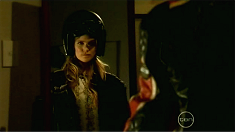 ..
MELISSA EVANS is super cool. Apparently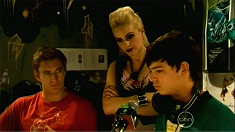 ..
DECLAN NAPIER has a very nice stripy top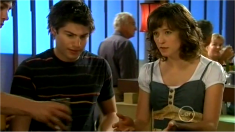 ..