.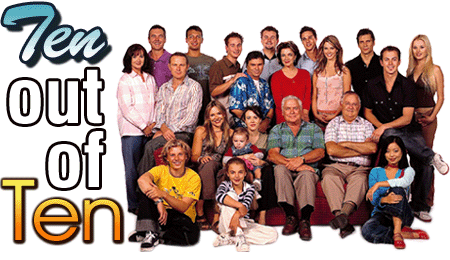 Interactive > Ten Out Of Ten > Places 2-1

Between February and June 2013, we asked you to vote for your favourite Neighbours characters from the last decade, to mark Perfect Blend's tenth birthday. The votes have now been tallied, and below are the characters who came in places 2 to 1.

2 - Karl Kennedy (1162 Points)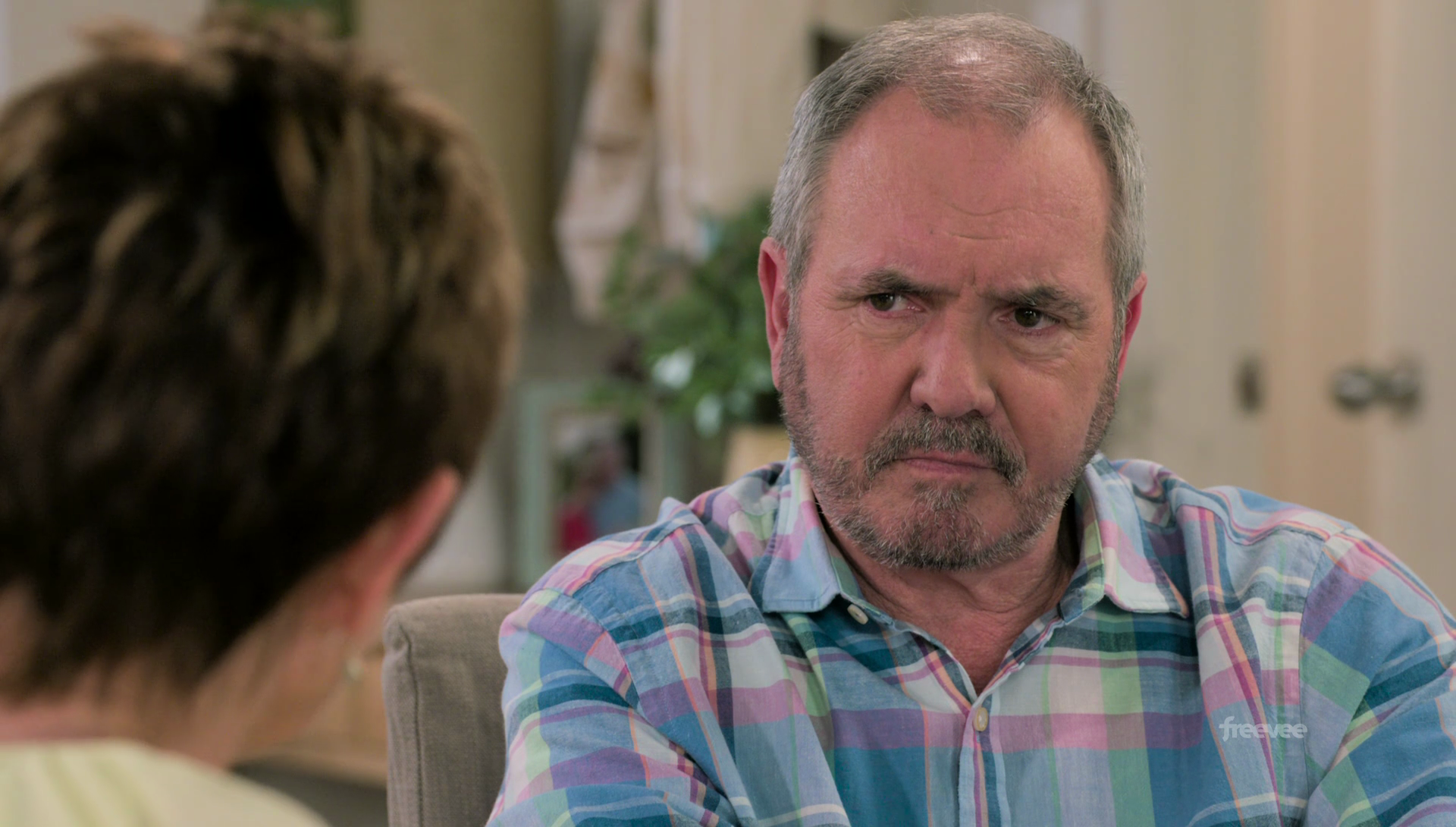 Resident super-doc, Karl Kennedy is in 2nd place. Specialising in everything from paediatrics to geriatrics and many other things besides, Doctor Kennedy has been treating the residents of Erinsborough for almost 20 years, but outside of the hospital, Karl has proved to be quite the Doctor Love, wooing Susan, Sarah, Susan, Izzy and Susan over the years, although maybe best that he doesn't try serenading them. Karl clearly has something that the ladies like, maybe it is just his bedside manner, but it is with Susan that Karl is at his best and is constantly drawn to. The past two years have seen quite a surge in popularity for Karl, with viewers previously having being more sympathetic towards Susan following Karl's affair with Sarah and him later breaking up with her, only to walk straight into the arms of Izzy Hoyland, however when Susan walked out on Karl, wanting to find out who she was without being a mother or wife, the tables turned, with viewers seeing Karl being left truly heartbroken for the second time since his arrival in Erinsborough, the first being at his own doing after Susan declared that she hated him as news came of Izzy's pregnancy (which turned out not to be Karl's child). Alan Fletcher has a wonderful ability to almost show Karl's heart breaking through his eyes and facial expression, breaking viewers hearts with him and as we saw Karl finding himself being the one left behind at Number 28, taking in waifs and strays for a change, it was hard not to feel for him. What could have been a rather odd arrangement of a middle-aged man living with two teenaged girls turned out to become an interesting household dynamic, with Karl being the father figure that Natasha Williams and Summer Hoyland lacked, whilst Tash and Summer helped Karl to establish a life outside of his work and without his soulmate, Susan. Still, when Susan realised that Karl was who she really wanted to be with, we couldn't help cheering, especially for Karl, but both seem better off for their time apart, firmly established as characters in their own right, not just as the other half of each other. Who knows what is to come next for Karl, hopefully no more separations from Susan, but no doubt there will be challenges personally and professionally, with more than the occasional laugh along the way, probably at Karl's expense. One thing is for sure, the day Doctor Kennedy retires will be a dark day indeed for Erinsborough Hospital, but thankfully it's a long way off, which is just as well given the high number of accidents, fires and illness amongst the local residents.

1 - Susan Kennedy (1318 Points)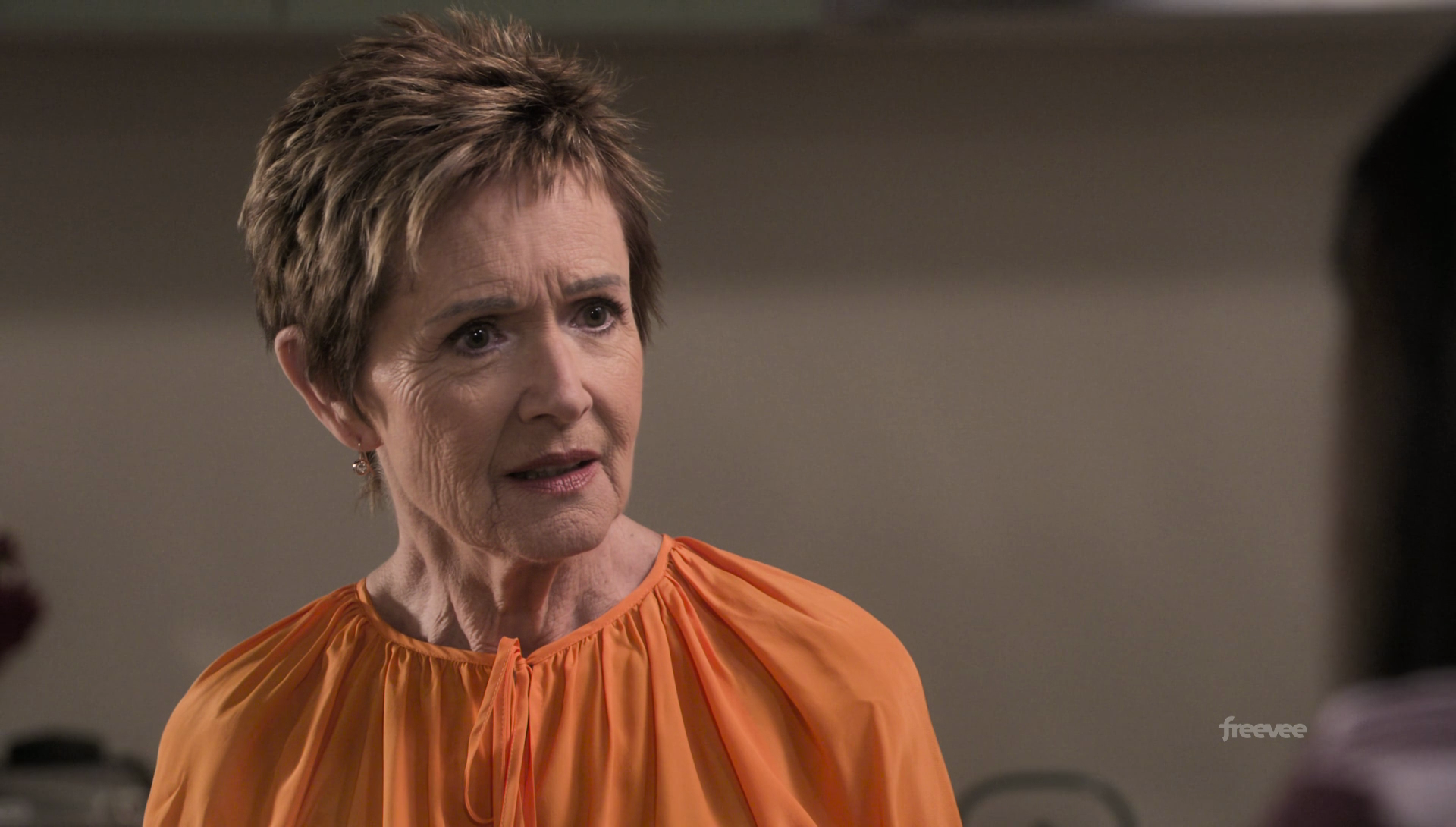 Of course you can't have Karl without Susan, so break out the pom poms as Susan Kennedy is your number one Neighbours regular character of the past decade. We have laughed, loved and cried our way throughout with Susan, from Karl telling her he didn't love her anymore and subsequently revealing that he was to become a father again, to Susan becoming obsessed with Brazilian soap opera, Lust Na Vila and then seeing the last of her children and her rock leave Erinsborough. We've then cheered her on as she battled Izzy, reunited with Karl (twice) before crying with sadness as she was lost her sight temporarily and was then diagnosed with Multiple Sclerosis and crying with laughter as she found herself in a pole dancing class. As with most of the top ten, Susan is one of those true Neighbours characters, that themselves epitomise the show's ability to find the perfect blend of drama, comedy, romance and tragedy, but it is Jackie Woodburne's ability to say as much with a roll of the eyes, a longing glance or a multitude of facial expressions as she can with pages of dialogue, as well as bringing those pages of dialogue to life, be it giving advice to a troubled teen, showing Karl who wears the trousers in the Kennedy household or just being a good neighbour that continues to make Susan a great character, almost picking up the baton from Helen Daniels, from whom Susan took over as longest-serving female character in 2007. No doubt Susan would take great pleasure in telling Karl that she ranked higher than him, however it is her scenes with Karl that are the most natural and the most special - the way the dialogue rolls of the tongues of Jackie Woodburne and Alan Fletcher has made it seem as if they'd been together for decades since the mid-1990s, the only difference is now they actually have been. With Susan rightfully restored in her place at Number 28 and as Principal of Erinsborough High, let's hope that Mrs K is there to stay.

Thank you to everyone who voted. No doubt the Kennedys will be opening the blue box tonight, so Sheila & Kyle better stay away from their hot tub...