.
Neighbourhood > Places > Ramsay house

Ramsay house 2009
Address: 1 Colson Drive
Residents: Jill Ramsay (2009), Kate Ramsay (2009), Harry Ramsay (2009), Sophie Ramsay (2009)

This simple, detached house in a suburb close to Erinsborough was the home of Jill Ramsay and her three children, 17-year-old Kate, 16-year-old Harry and 10-year-old Sophie. Following Jill's tragic death in a hit-and-run accident close by, the three kids attempted to remain living in the house together, lying to social services that their Aunt Carol had come from Sydney to look after them. As the eldest, Kate struggled to look after her younger siblings and deal with her grief and the final straw came when Sophie fell off her bike and hurt herself. Kate turned to the people of Ramsay Street for help, and the Salvation Army arranged for the Ramsay siblings to move into the refuge at number 24.

Key moments (with episode links where available)

Elle learns from Kate that Jill has been run over and is in hospital
The residents of Ramsay Street help the Ramsay kids pack up and move out


Gallery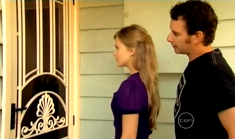 ..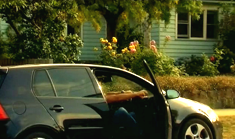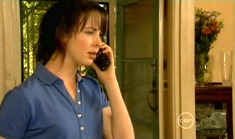 ..