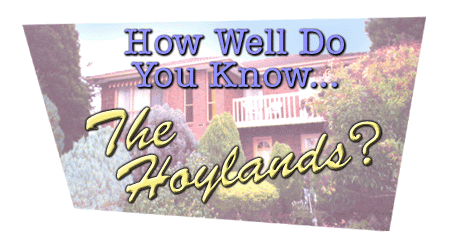 .
Interactive > How Well Do You Know... The Hoylands? by Moe
The Hoyland Family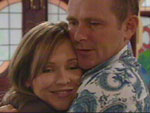 1) Who did Boyd and Summer live with after the death of their mother?
2) Who was Summer's first kiss with?
3) What was Rosie's first church assignment upon moving to Erinsborough?
4) Who did Boyd lose his virginity to?
5) On what special occasion did Heather dump Boyd?
6) What was the name of the dog Summer wanted to keep?
7) What does Izzy call her famous coffees?
8) Which member of the Hoylands revealed some surprising sides to their character when hypnotised?
9) Where did Max and Steph go on their first date?
10) Who did Max act as sponsor for so that they could stay in Australia?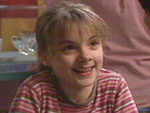 11) Who did Summer fall for on Max and Steph's honeymoon?
12) When Izzy came to Erinsborough, where did she head for first?
13) Who caught Izzy and Jack Scully on a dirty weekend?
14) Where did Izzy agree to meet Darcy in the hope of striking a deal with him not to reveal the truth to Karl about her pregnancy?
15) What was the name of the fox Boyd secretly cared for?
16) Who was the bully who beat Boyd up?
17) What is the name of Rosie's brother?
18) Where had Max worked on the oil rigs?
19) Who was trapped in the church with Rosie at it burned down?
20) Who saved them?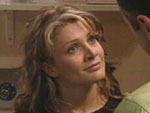 21) Where did Bishop McDermott try to transfer Rosie to?
22) What illness was Summer diagnosed with?
23) What was the name of Steph's work colleague who briefly dated Max?
24) What was her teenage son's name?
25) What nickname did Izzy have for Jack?
26) Who did Izzy confess the truth about her pregnancy to?
27) Which friend of Boyd's did Summer have a crush on?
28) Which family member did Summer later have a crush on?