.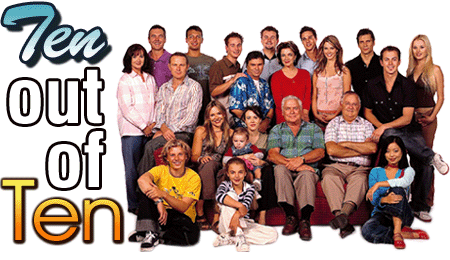 Interactive > Ten Out Of Ten > Places 4-3

Between February and June 2013, we asked you to vote for your favourite Neighbours characters from the last decade, to mark Perfect Blend's tenth birthday. The votes have now been tallied, and below are the characters who came in places 4 to 3.

4 - Paul Robinson (932 Points)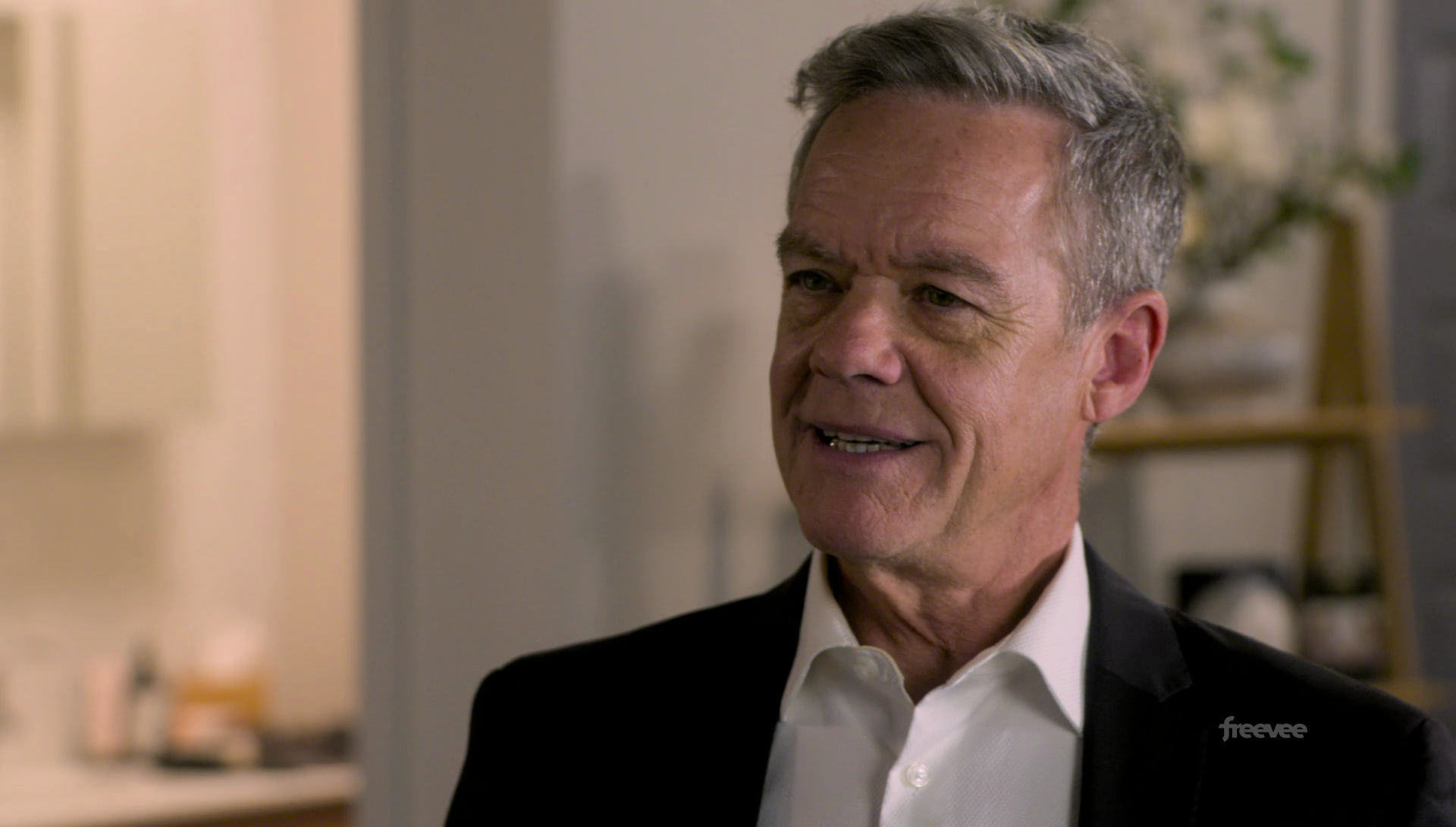 When Perfect Blend launched in 2003, the Robinson family were long gone, with few ever imagining that we would see them back on our screens, so Paul's return in the 2004 season finale proved to be a game changer, opening the door for the likes of the Ramsays and Willises, family names we would never have dreamt to have seen on Ramsay Street again. In the years that have followed, we have seen Neighbours' struggle to find the balance with Paul, once a ruthless businessman but with great love for his family and friends. As Paul was revealed as the Lassiter's arsonist and therefore the killer of Gus Cleary it seemed he would be irredeemable, especially as he began blowing up fruit vans and blackmailing his neighbours, however the diagnosis of an acoustic neuroma provided Paul with a clean slate and whilst he is still open to the occasional bribe, Paul's ruthless streak is limited to business and anyone who dares to cross his family, at least for now. Whilst the Robinson clan may be depleted, with Paul's children Elle and Andrew, both having been and gone, son Robert locked up for the deaths of the Bishops, amongst others, and son Cameron being sent to an early grave by Max Hoyland, it is niece Kate Ramsay who shows us that Paul still has a heart. Paul's use of 'darling' as a term of endearment to his family is a touching tribute to his late Gran, Helen Daniels, and with his little sister Lucy now in charge of Lassiter's Worldwide, we can hopefully expect her to keep popping up to keep him in line. However, with Paul now having moved out of Ramsay Street and into his penthouse at the Eclipse Apartments, it could mean he has little need to have contact with the Ramsay Street residents - but with hotel manager Terese now living at Number 22 and Kate now in the old Robinson homestead, number 26 - both of which he owns - and his employees Sheila and Mason both on the street, it seems he has plenty of reasons to pop back, as a landlord, boss and Uncle. Let's just hope that Paul manages to tread that fine line between being ruthless in business and just plain evil, which let's face it, is a difficult job with only one leg.

3 - Toadfish Rebecchi (1061 Points)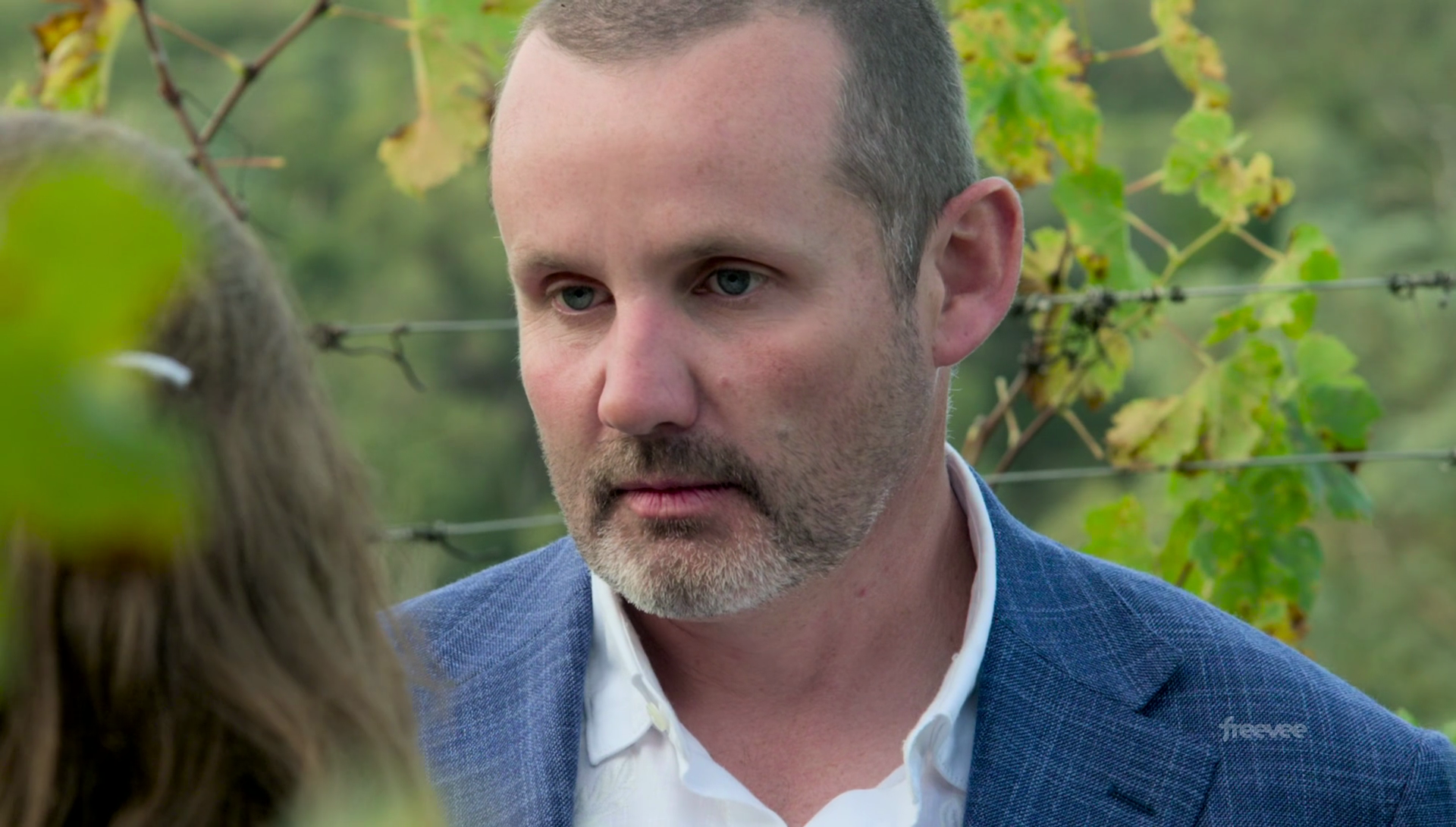 At number 3 is larrikin turned lawyer, Jarrod 'Toadfish' Rebecchi, who incredibly joined the ranks of the Ramsay Street residents as a teenager back in 1995 and survived the axing of his family by jumping ship to the Kennedy household. Now seen as a surrogate Kennedy child by Karl, Susan and Neighbours viewers everywhere, Toadie has had a traumatic decade, having four disastrous weddings, the first to Dee, which went rather well - at least until he drove his new wife up a conveniently placed ramp and off a rather small cliff, with her never to be seen again (so far). We then saw Toadie stand Steph Scully up at the altar in 2008, before marrying her to cover up her pregnancy with Dan Fitzgerald's baby in 2010. Obviously by the time it came around to marrying Sonya in 2013, Toadie was convinced he was cursed. But, ignoring the unlucky number in the year, he carried on anyway and, as with Dee, the ceremony was perfect, but the reception proved to be disastrous after first Sonya witnessed Lassiter's Hotel being held up by Robbo Slade and Mason Turner, then a gas canister exploded, killing two of his neighbours and almost killing another of his brides. Thankfully, Sonya survived and it seems Toadie may finally have found the happiness he deserves, having created a strong family unit with Sonya, Callum and Nell. Naturally, the course of true love never runs smoothly in soap, but with actress Eve Morey having committed to Neighbours for the foreseeable future, with both her and Ryan Moloney expressing their desire to see Toadie and Sonya's marriage succeed - accepting that there will be trials and tribulations along the way - it seems that the new Rebecchi family are a force to be reckoned with.